Things you should know before buying golds
written by: | July 17, 2020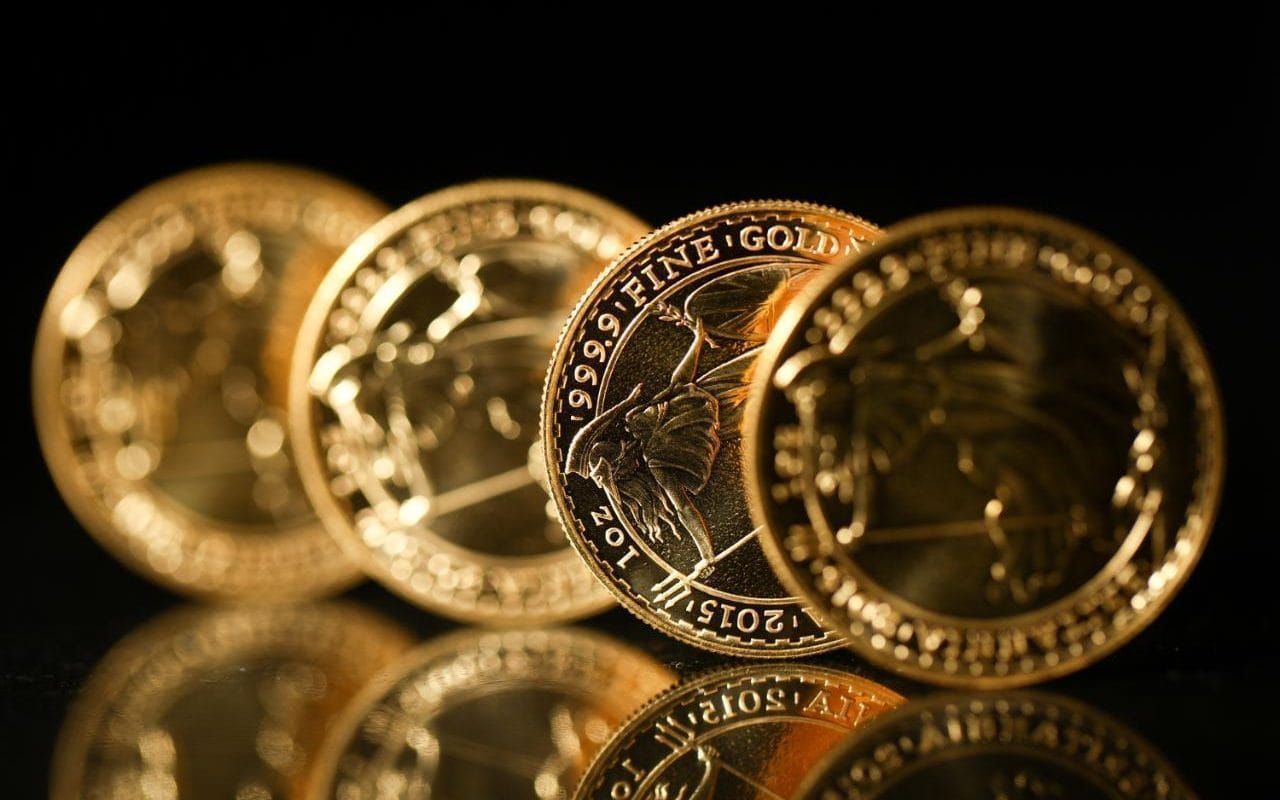 It feels good holding a gold coin in your hand. And owning some real gold coins offers several ­­­­­benefits you can't get with other investments. And because Gold is a natural hedge against the stock market, it's an excellent way to diversify.
Things you should keep in mind before buying gold coins:
Price: Gold Investors should be aware that gold bullion coins trade at a little premium over the actual spot gold price because the sovereign governments mint these coins and only impose a nominal fabrication fee. American Eagles, Canadian Maple Leafs, and South African Krugerrands are some of the most popular gold bullion coins.

Type Of Coins: There are two types of coins: the Bullion coin and the Collector coin. Investors need to discriminate between bullion coins whose prices generally shift according to the current value of Gold, silver or platinum, and "rare coins" that can offer a significant collector premium based on historical supply and current market demand.

Understand The Investment: Understand that bullion is an investment that won't produce any income while you hold it; it's not going to pay profits or interest. But for the very reason, it also won't subject you to any income taxes. Gain or losses only come into play when you sell.

Storage: Gold is portable. A personal safe can make it possible to keep it at home. If you have lots of Gold, no one other than your insurance agent should know that you hold Gold in your house. Don't let your home become a target by showing off your precious Gold coins to everyone who walks into the door. A safe-deposit box at the bank is a different way to store the treasure. Some gold investors advise an independent depository as an even safer way to store bullion. If you have a lot invested in Gold, this is the right approach for you.

Delivery: You can buy gold coins directly from a dealer face to face or order it online. Under normal conditions, the shipment of the coins you've purchased should be received with 10 to 14 days. However, if the seller is aware of a mint delivery problem at the time of purchase, the dealer should inform you that there may be a delay.
I hope this gives you sufficient information to start investing in Gold coins to take your investment goals and your situation into consideration.