Is Gold still good as an Investment ?
written by: | July 12, 2020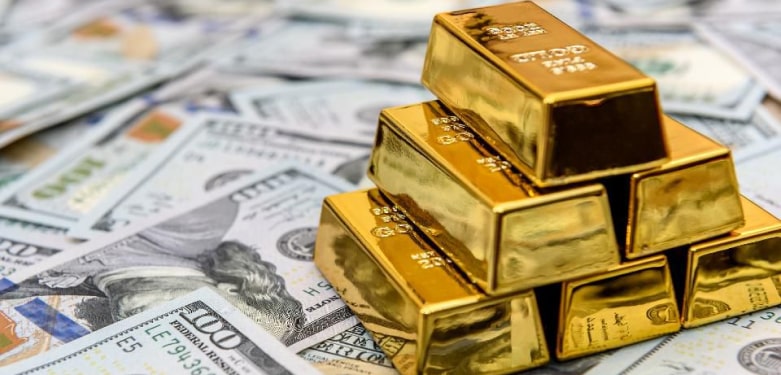 Gold is no longer considered a currency today, but it was considered so for hundreds of years. Due to its recognized value worldwide, gold is still a stable, long-term investment and valuable portfolio addition. Investors consider gold as one of the safest investments, recovering its value quickly, even when everything else goes in the opposite direction.
Advantages of Gold as an Investment
Gold can be easily converted into paper money anywhere in the world. Aside from actual cash, the liquidity and universality of gold is unparalleled.
Unlike almost any other investment, you can hold it in your hand if you buy physical gold. It can't be destroyed by fire, water, or even time. Gold doesn't need feeding, fertilizer, or maintenance, making it even more valuable as an asset.
it's probably a good idea to have some of your assets outside of the digital form. If the internet isn't accessible or your online world comes crashing down, those Gold bullions you own aren't affected. In fact, in that situation, they could be a lifesaver.
If you want a little privacy, physical gold is one of the few assets that can accommodate it. Gold is one of the very few investments that can be anonymous. If you like, no one has to know you own it. Practically any other investment you may make does not have this benefit.
Gold is highly liquid. Practically any bullion trader in the world will accept and buy it from you. You can sell it to your neighborhood coin shop, a pawn shop, a private party or an online dealer. It can always be sold for cash or exchanged for goods.
The process is often faster than selling a stock in your brokerage account. It usually takes three business days for settlement before cash could be transferred to your bank account. And different collectibles, like artwork, could take longer to sell, have a smaller customer base, and likely involve a big commission. But with gold, you can receive cash or goods in hand on the spot with no hoops to jump through.
Bottom Line
There are both advantages and disadvantages to every investment. If you are unwilling to holding physical gold, buying shares in a gold mining company may be a safer alternative. In a world of elevated risks on multiple fronts, gold offers lower risk, more excellent safety, and a more significant upside than any other investment.